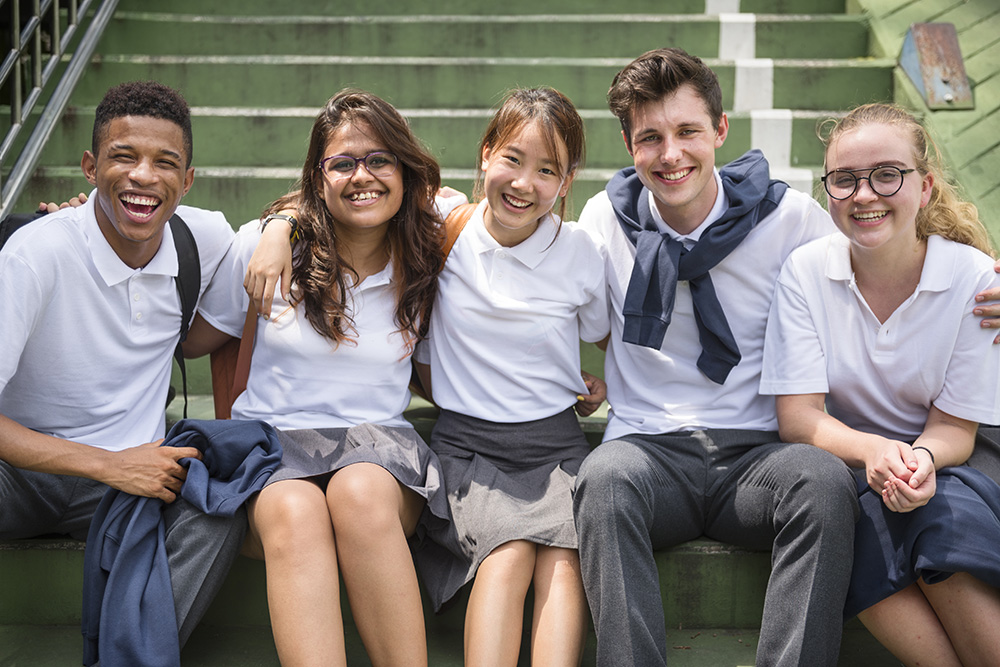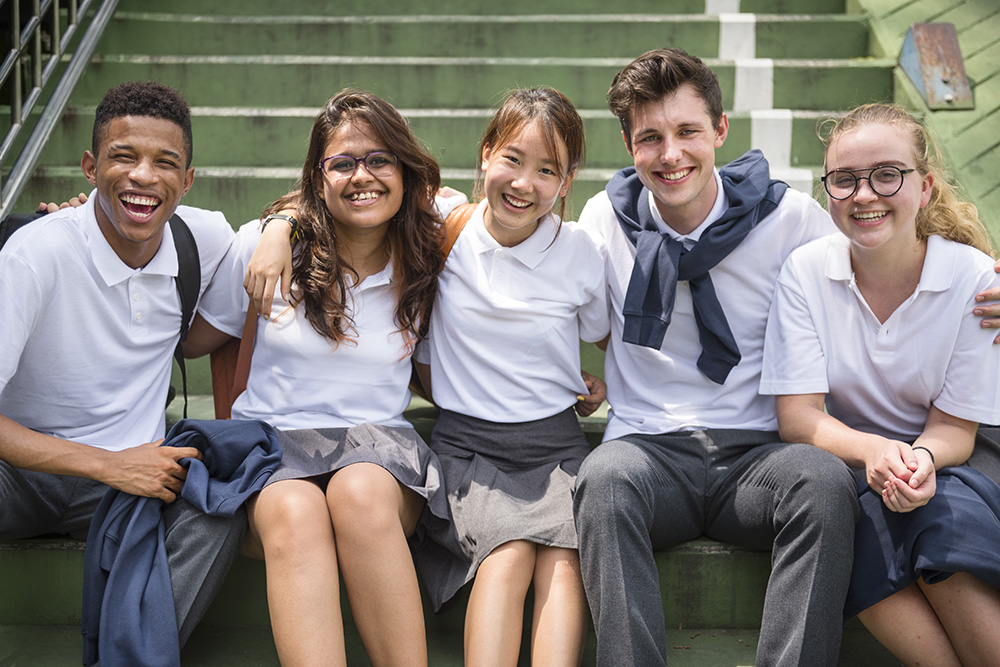 About Catholic Education
All children are created by God and deserve an education that helps them reach their potential.
The schools of the Diocese of Allentown offer more than just a challenging academic program.  They offer students an opportunity to explore who they are meant to become and offer the world and to develop their moral character in an environment of compassion and faith.  Our schools are rich in diversity as children of all faiths and backgrounds come together to learn, to grow, and to succeed.
Overview
Nearly 10,000 students across the Diocese in Catholic Schools
30 elementary schools with curriculum for pre-kindergarten through 8th grade
7 college preparatory high schools for grades 9-12
3 Special Learning schools designed for students with intellectual, developmental, and learning disabilities
5 schools with Aquinas Learning Support program and dedicated faculty
Nearly 900 certified teachers employed that meet the standards of the Pennsylvania Department of Education
Curriculum that is aligned with state and national education standards and supplemented by music, art, foreign language, and technology
Opportunities for faith formation and co-curricular activities rooted in morals, integrity and service to others
Every school is accredited by the Middle States Association of Colleges and Schools
Consistently earn high levels of student achievement on national standardized test scores
97% of our students matriculate to college